Promotional Material And Brand Tie-Ins
The sale and distribution of promotional products is a $14 billion dollar industry (Ibisworld.com 2014).
Large and small companies invest millions yearly on wearables, key chains, magnets, writing utensils, bags, calendars, office supplies, and computer and other technical accessories.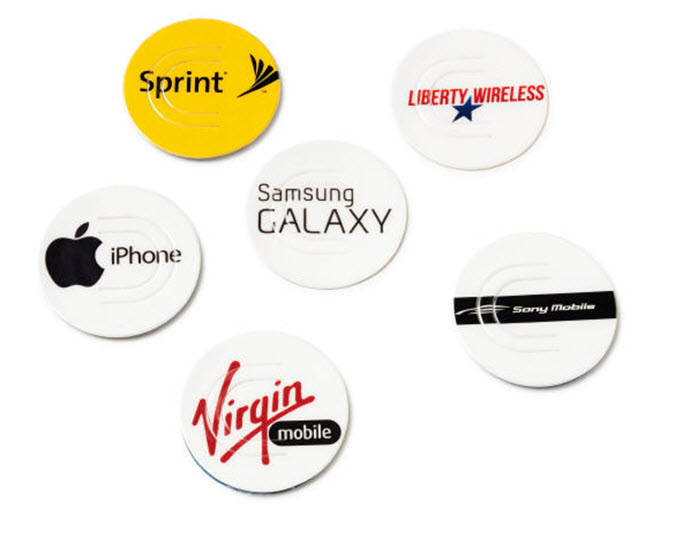 In a 2011 report released by ppai.org, 71% of respondents who received a promotional item with a perceived cost of $25 or more said they felt favorably towards the company in question and its overall objective.
And more than half of respondents said they felt more receptive towards a company who gifted them with promotional materials with a perceived cost of $10-24.
However, the PPAI report concluded that the perceived cost of the gift was not nearly as important as the overall usefulness of the item when considering the prolonged use of a promotional material by its recipient (ppai.org 2011) – a key bit of information that has major implications for the promotional value of phone accessories and their marketing opportunities.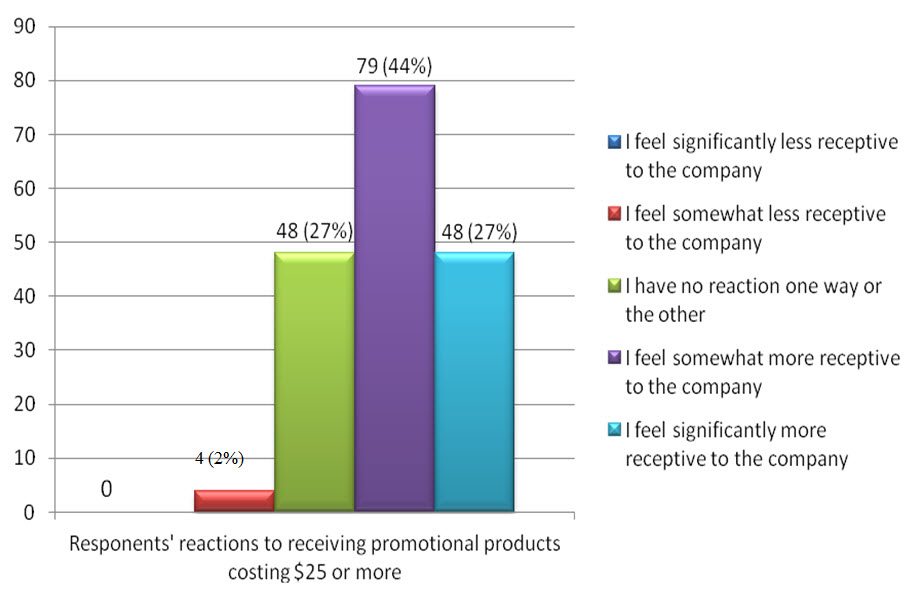 The Selfie Loop offers businesses a chance to leverage the power of the promotional material industry while spreading their message through the branding of the 2″ Smart Loop surface area.
With data supporting the ongoing usage and appreciation of "useful" promotional products, it is undoubtedly a smart investment and use of promotional dollars for businesses to market their products with The Selfie Loop.
Indeed, in addition to fulfilling users' desires for a functional product, the logos are mobile and easily seen by anyone in close proximity to the smartphone user.
Every time the phone is taken out of a pocket, backpack, or purse, the company's featured design is seen by the user, their friends, and those around them.
Any time the phone is used to take a picture or respond to a text, the image is flashed to the user and passersby.
In short: The Selfie Loop accomplishes mass marketing on a mico-level using cost-effective techniques that multiple categories of end-users will appreciate.
The Selfie Loop also offers unprecedented marketing, branding, and distribution integration, making this product the most unique and distinguishable protective add-on in the industry.
Questions, bulk orders, retail displays call or text 858-692-9461
The Selfie Loop materials are sourced, assembled and packaged here in the great United States of America.
For more details, contact Michael Senoff at JS&M Sales & Marketing Inc. 858-692-9461